Board of Directors & Committee Members
The Young Associates is a prominent group of Winnipeg's Young Leaders. The Board of Directors and the Committee members are comprised of professionals, entrepreneurs, and future leaders in Winnipeg's business community and the Asper School of Business.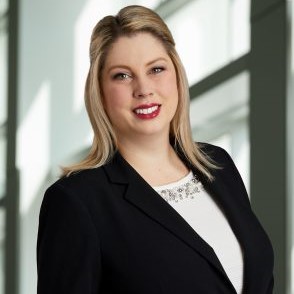 Carly Edmundson
Chair
Director, Marketing & Communications
Cushman & Wakefield | Stevenson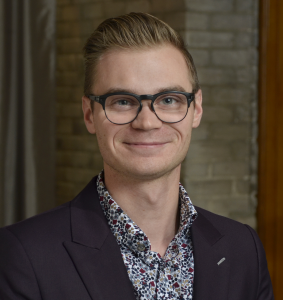 Joshua Zaporzan
Vice-Chair
Owner & President
Audax Ventures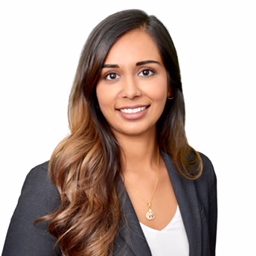 Hadia Asif
Membership Committee Chair
Commercial Account Manager
RBC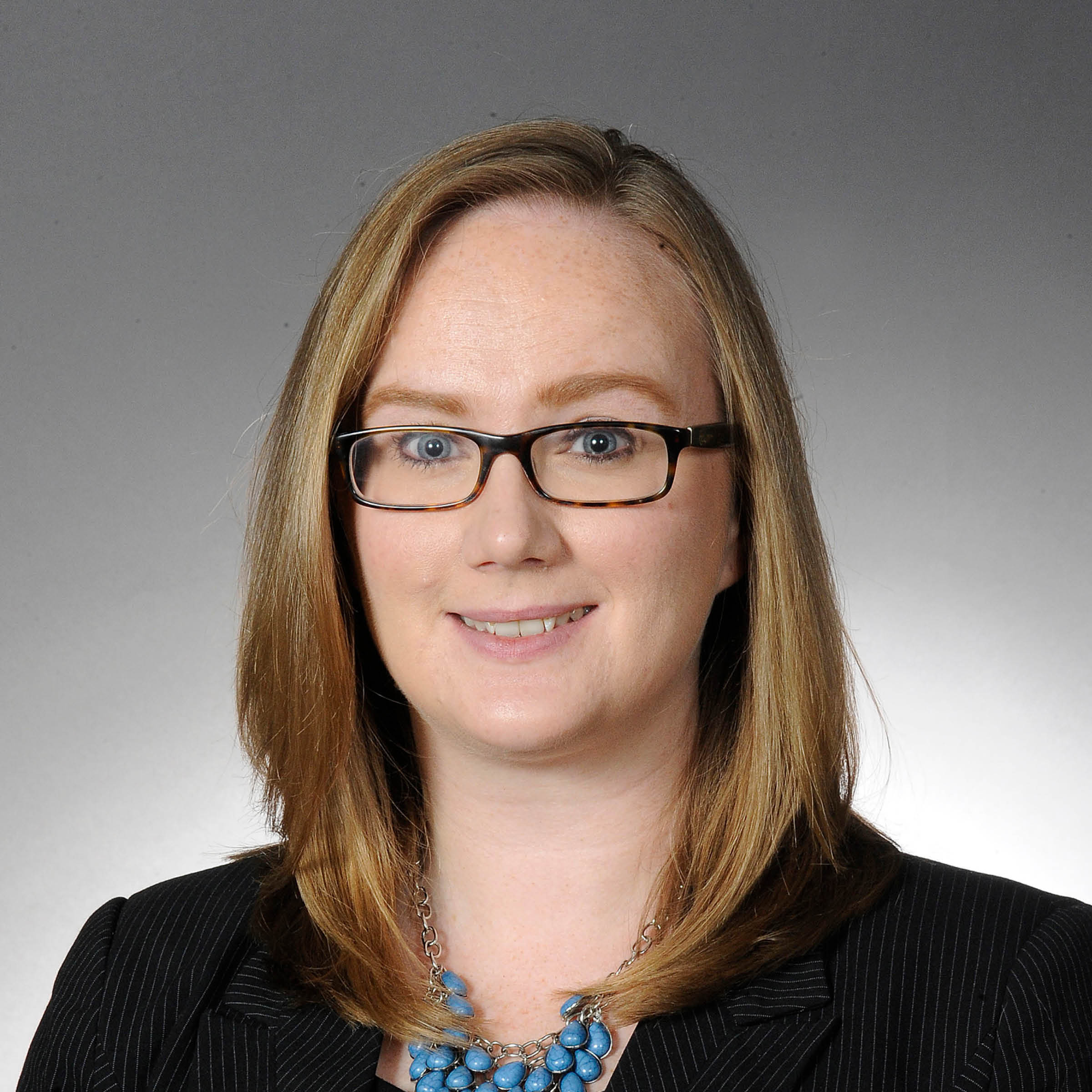 Laura Haines-Morrissette
Nominating & Governance Committee Chair
Director, Marketing, Partnerships & Membership
CPHR Manitoba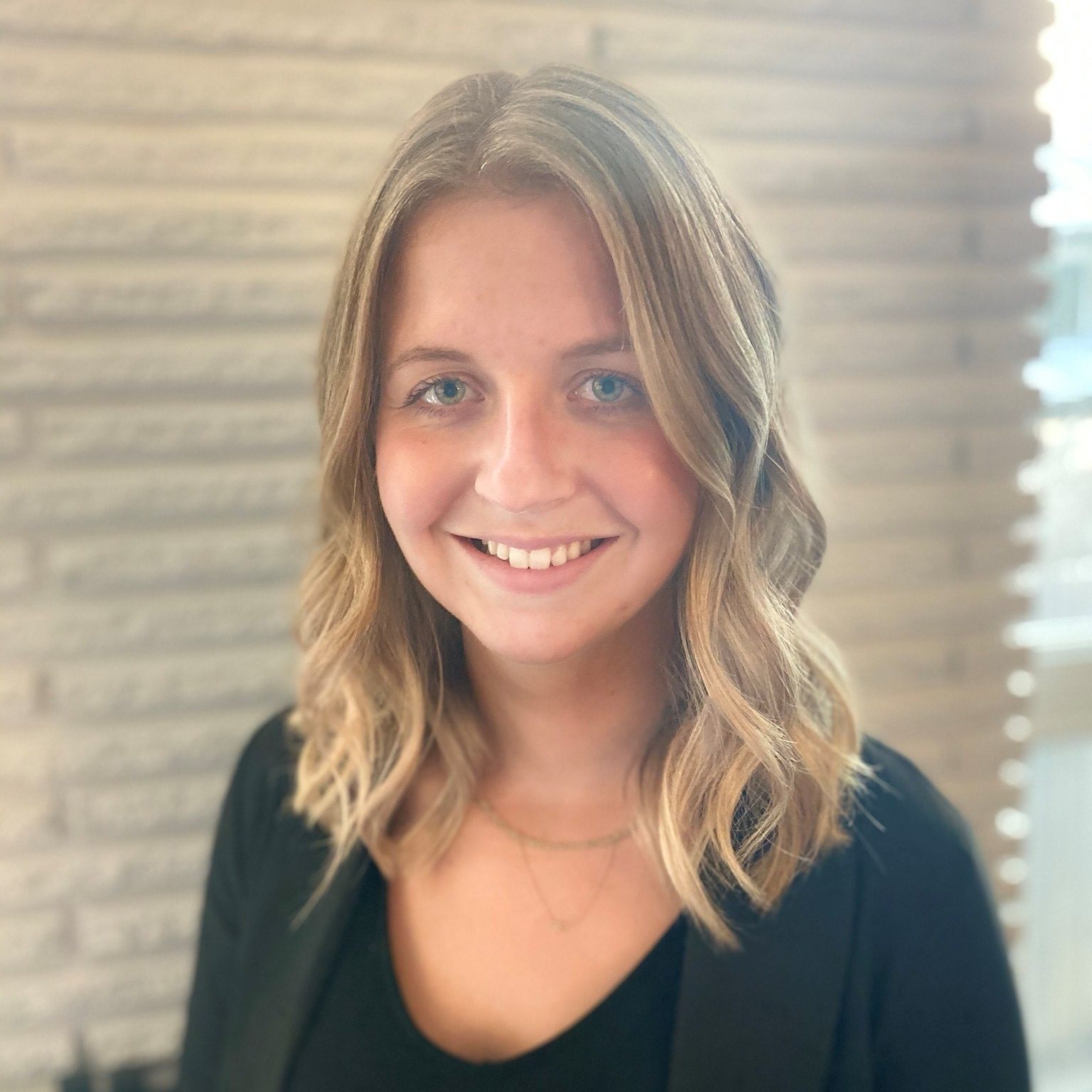 Karlee Moist
School Relations Committee Chair
CPA Articling Accountant
MNP LLP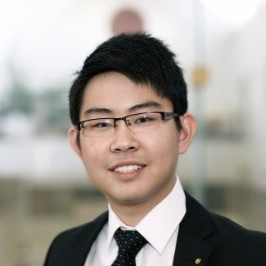 Wilson Low
Programming Chair
Business Strategy & Development
Mi-Tee Canada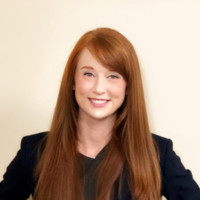 Taylor Toni
Associate
Cushman & Wakefield | Stevenson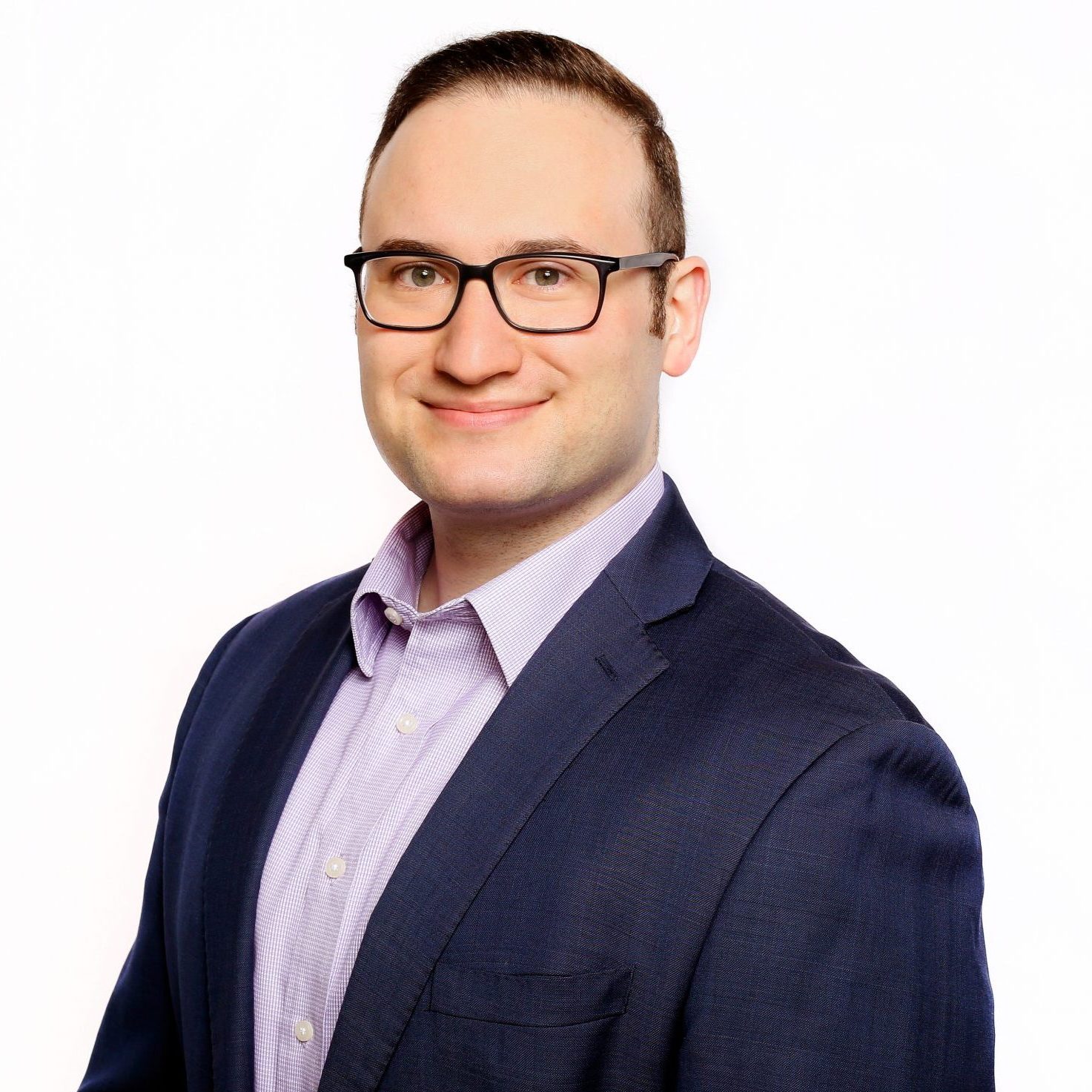 Michael Gussakovsky
Senior Account Manager
BDC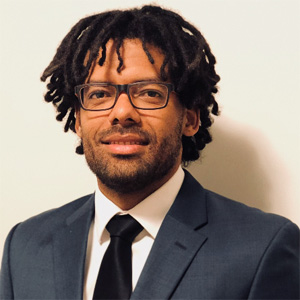 Joseph Lovelace
Senior Technical Specialist
Shared Health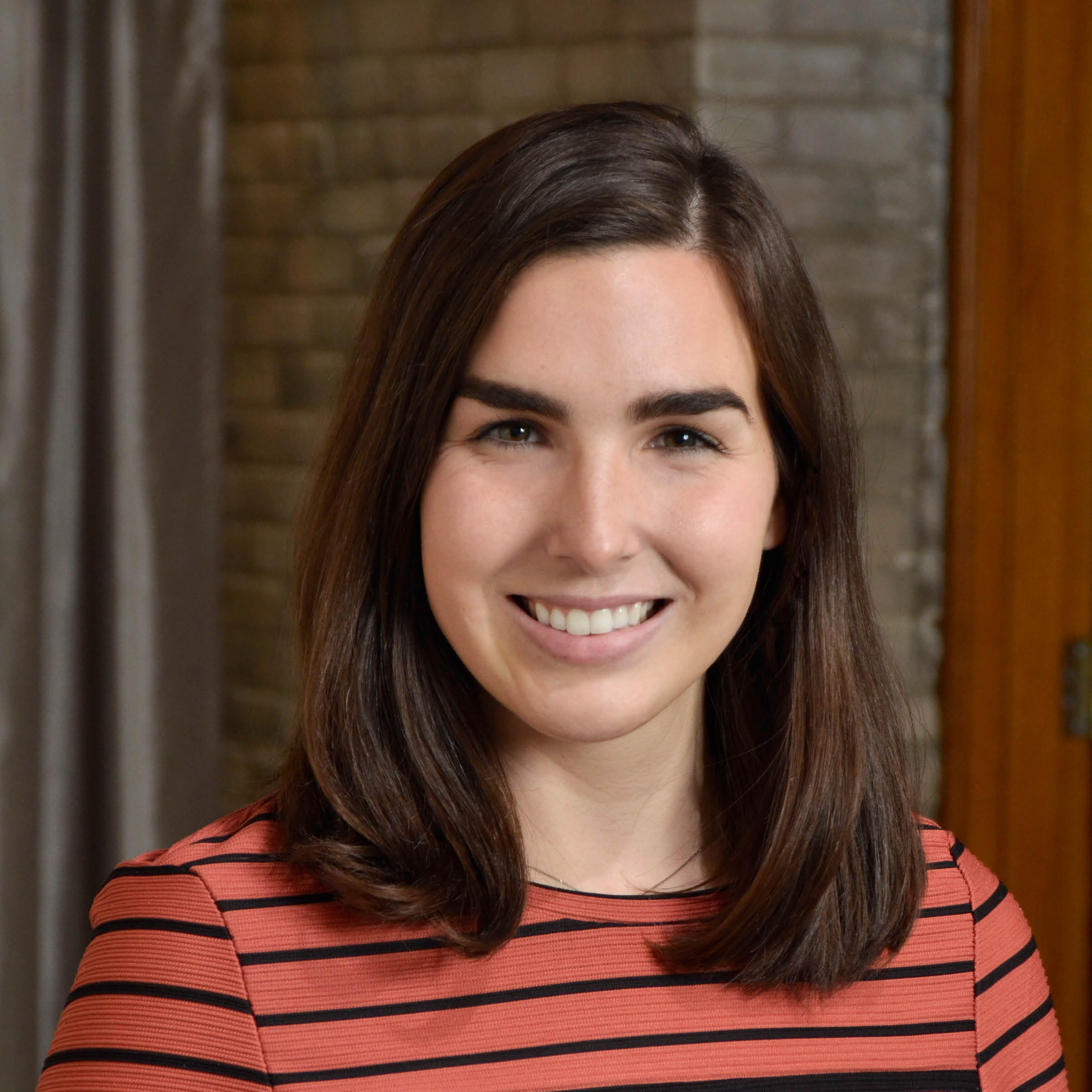 Victoria Penner
Manager, Business Initiatives
Pollard Banknote Limited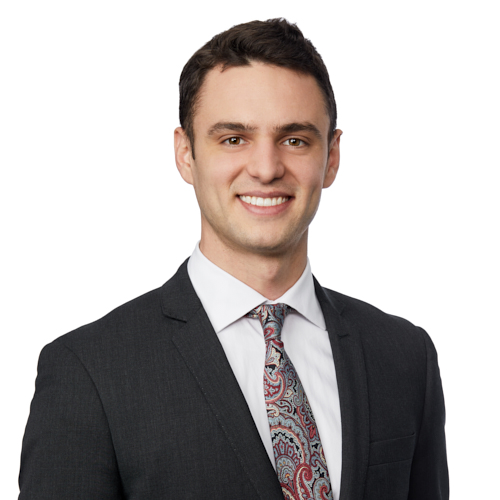 Andrew Proven
Finance Manager
Librestream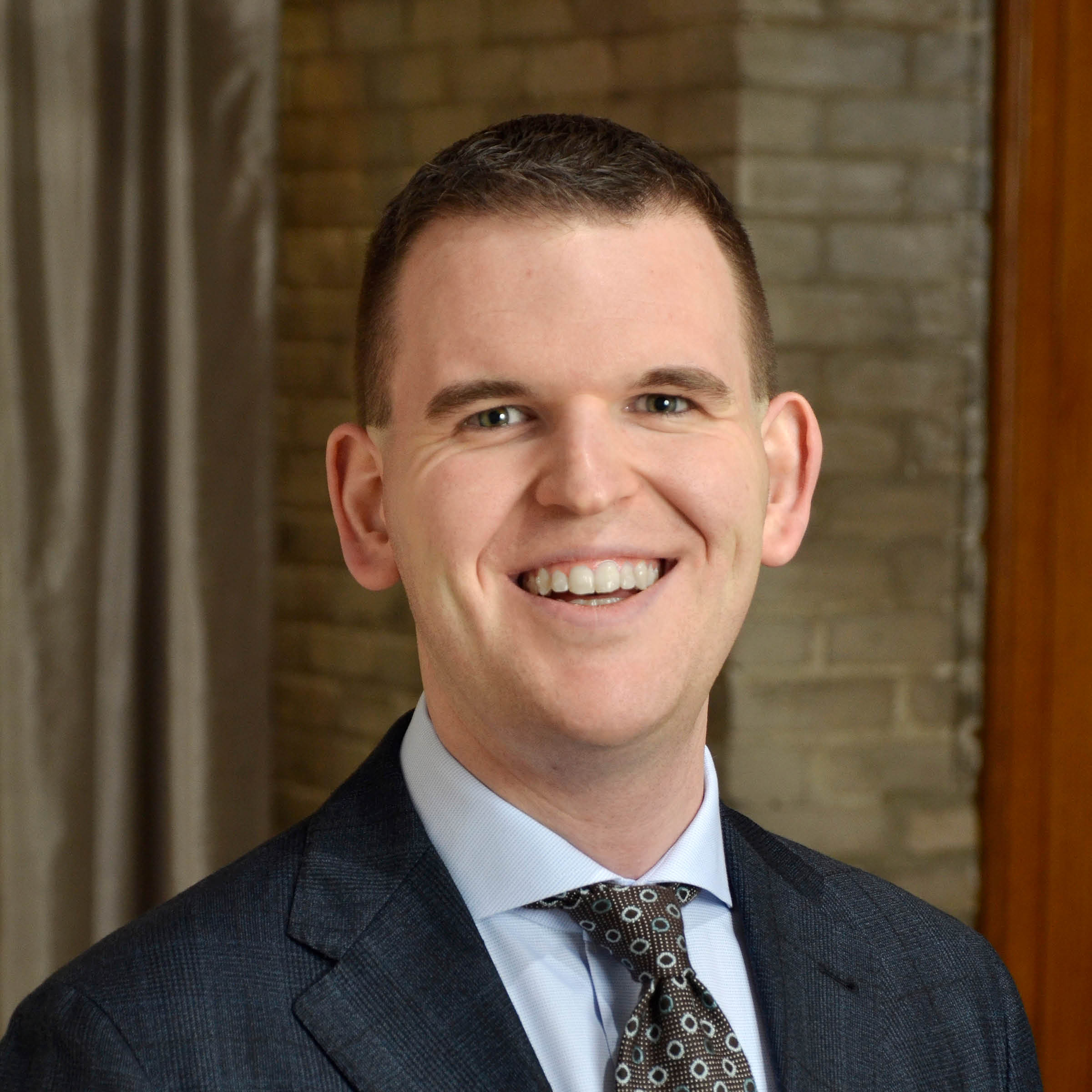 Matthew Thomson
Strategic Sourcing Business Analyst
NFI Group
Committees
Associates Liaison
Carly Edmundson, Joshua Zaporzan
To maintain and enhance the communication and relationship between the Associates and the Young Associates, as well as to identify value that can be added to both organizations.
School Relations
Karlee Moist,
Chair
To work with the Asper School of Business to identify areas requiring financial and non-financial support and then organizing YA resources to support these areas.
Programming
Wilson Low,
Chair
To develop and execute events aimed at improving our member's exposure to, and understanding of, business trends within the Manitoba economy for professional development. Events include the popular Executive Board Room Series, Professional Development/Learning Series, and Mapping Manitoba. The committee also aims to develop and execute events aimed at enhancing the networking and social aspects of YA. Social events planned include the Holiday Party, BBQ Wrap- up, and our monthly TGITs.
Membership
Hadia Asif,
Chair
To develop and execute strategies to attract new members as well as engage and retain the existing YA members. Events include New Member Nights.
To develop and execute strategies aimed at building internal/external awareness, greater understanding, and support of the YA and its mandate.
Nominating & Governance
Laura Haines-Morrissette,
Chair
Ensures that the organization conforms to the principles of corporate governance, ensure guidelines are adopted, disclosed and applied including board composition, director responsibilities, orientation of new board members and succession planning.
Past Chairs
2018-2020 Aaron Denysuik
2015-2018 Scott Roehl
2014-2015 John Jabs
2013-2014 Brent Bailey
2011-2013 Alan Goddard
2009-2011 Tracy Graham
2007-2009 Rennie Zegalski
2005-2007 Manny Atwal
2003-2005 Brad Peacock
2001-2003 Colin Ryan
1998-2001 John Proven
1996-1998 Leonard Asper
1993-1996 Rosanne Hill Blaisdell
Contact us with any questions regarding membership or the website.