Board of Directors & Committee Members
The Young Associates is a prominent group of Manitoba's young leaders. The Board of Directors and the Committee members are comprised of professionals, entrepreneurs, and future leaders in Manitoba's business community and the Asper School of Business.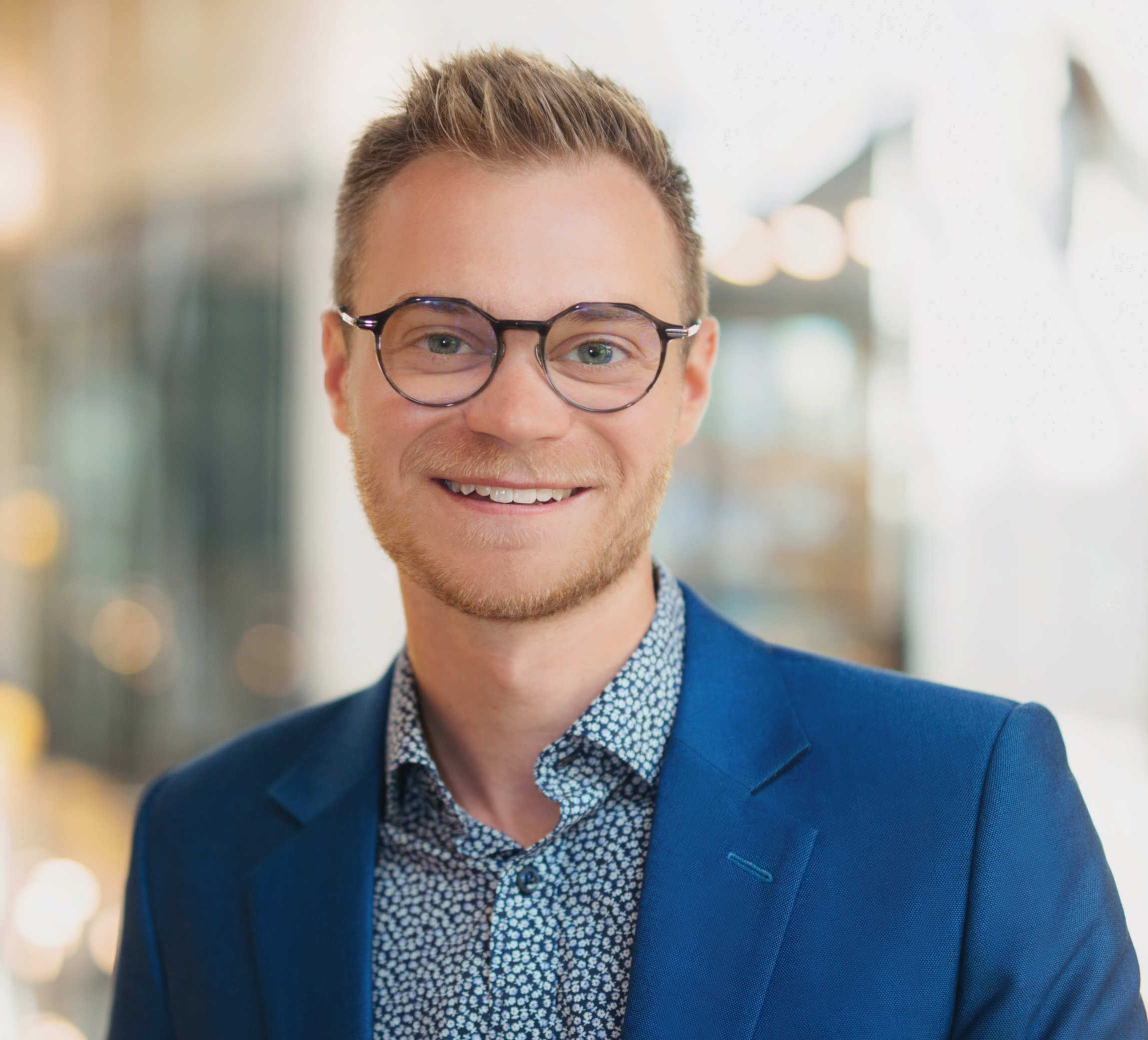 Joshua Zaporzan
Chair
Owner & President
Audax Ventures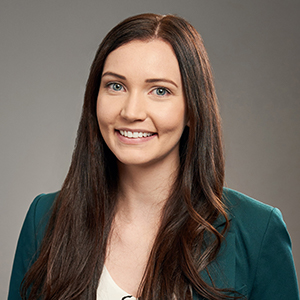 Corinne Gusnoski
Vice-Chair
Business Development Manager
New Media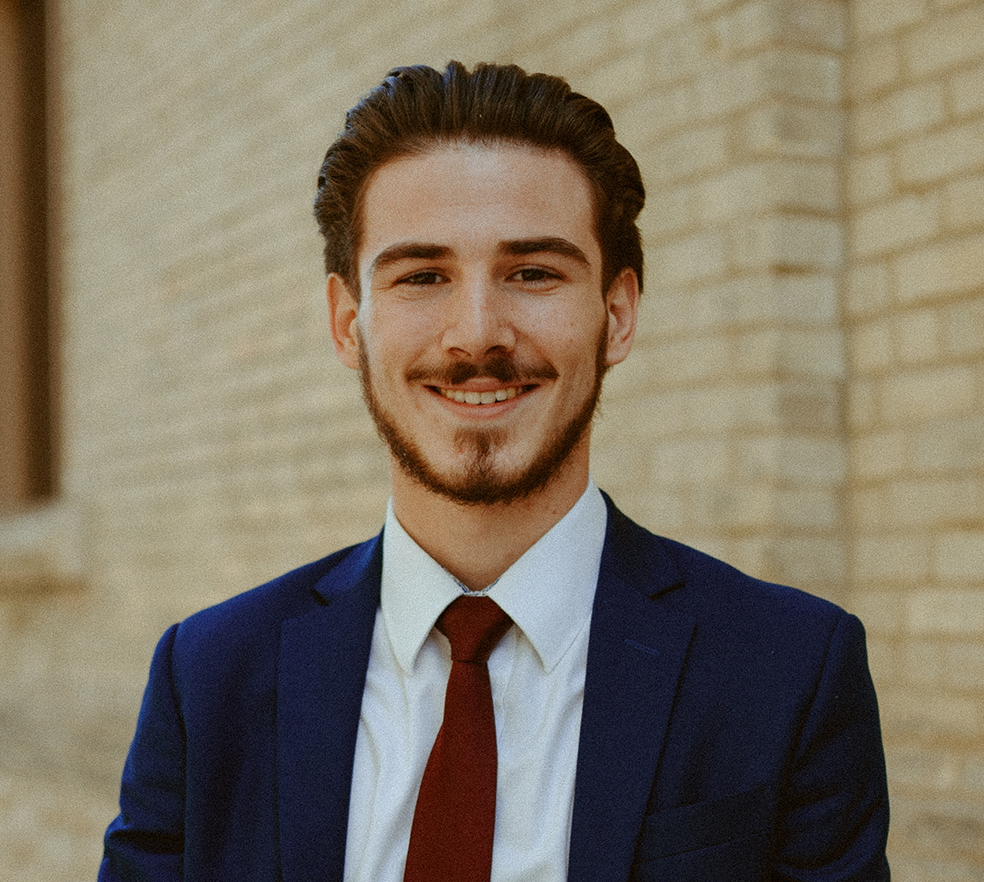 Connor Egan
School Relations Committee Chair
Client Services Associate
Wellington-Altus Private Wealth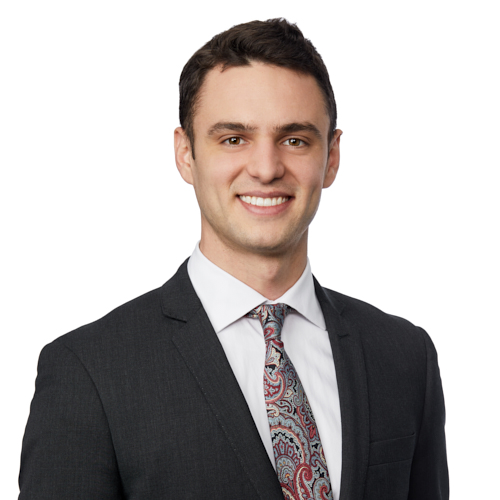 Andrew Proven
Recruitment Committee Chair
Senior Corporate Financial Reporting Analyst
Bird Construction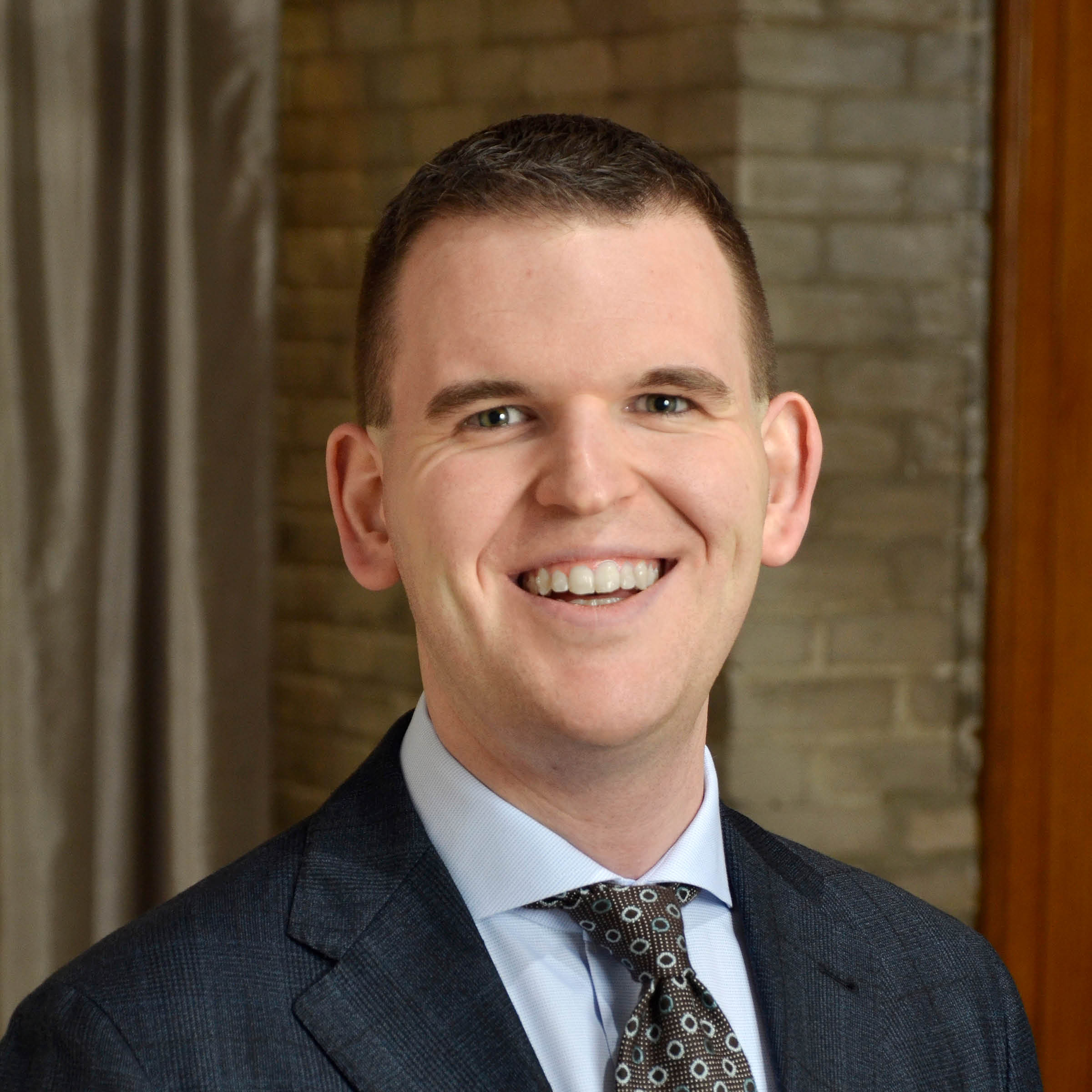 Matthew Thomson
IGNITE Committee Chair
Strategic Sourcing Business Analyst
NFI Group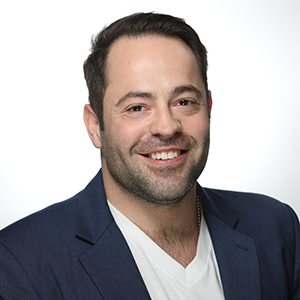 Adam Nepon
Engagement Committee Co-Chair
Founder
MBA Consulting & Co
Sophie Touchette
Engagement Committee Co-Chair
Senior Business Advisor
CIBC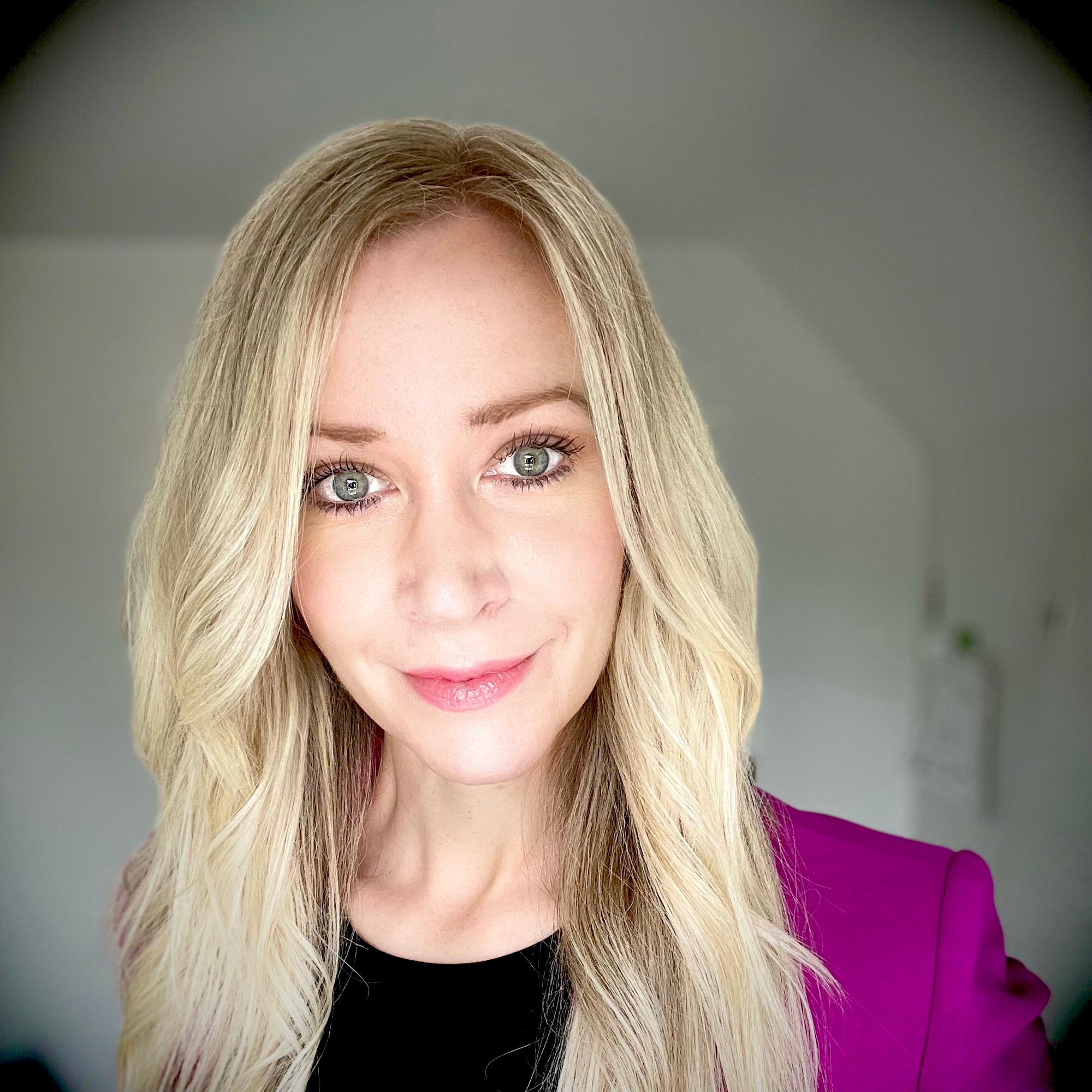 Kathryn Balzer
Business Development Officer
CPA Manitoba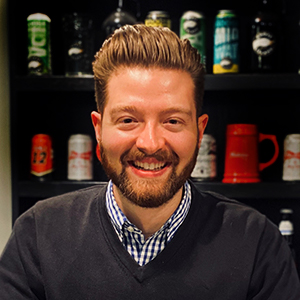 Kevin Burns
Owner of Client Solutions
SpeedPro Signs Graphics Solutions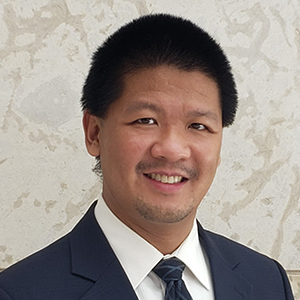 Wayne Chen
Assistant Controller, Processing
Richardson International Ltd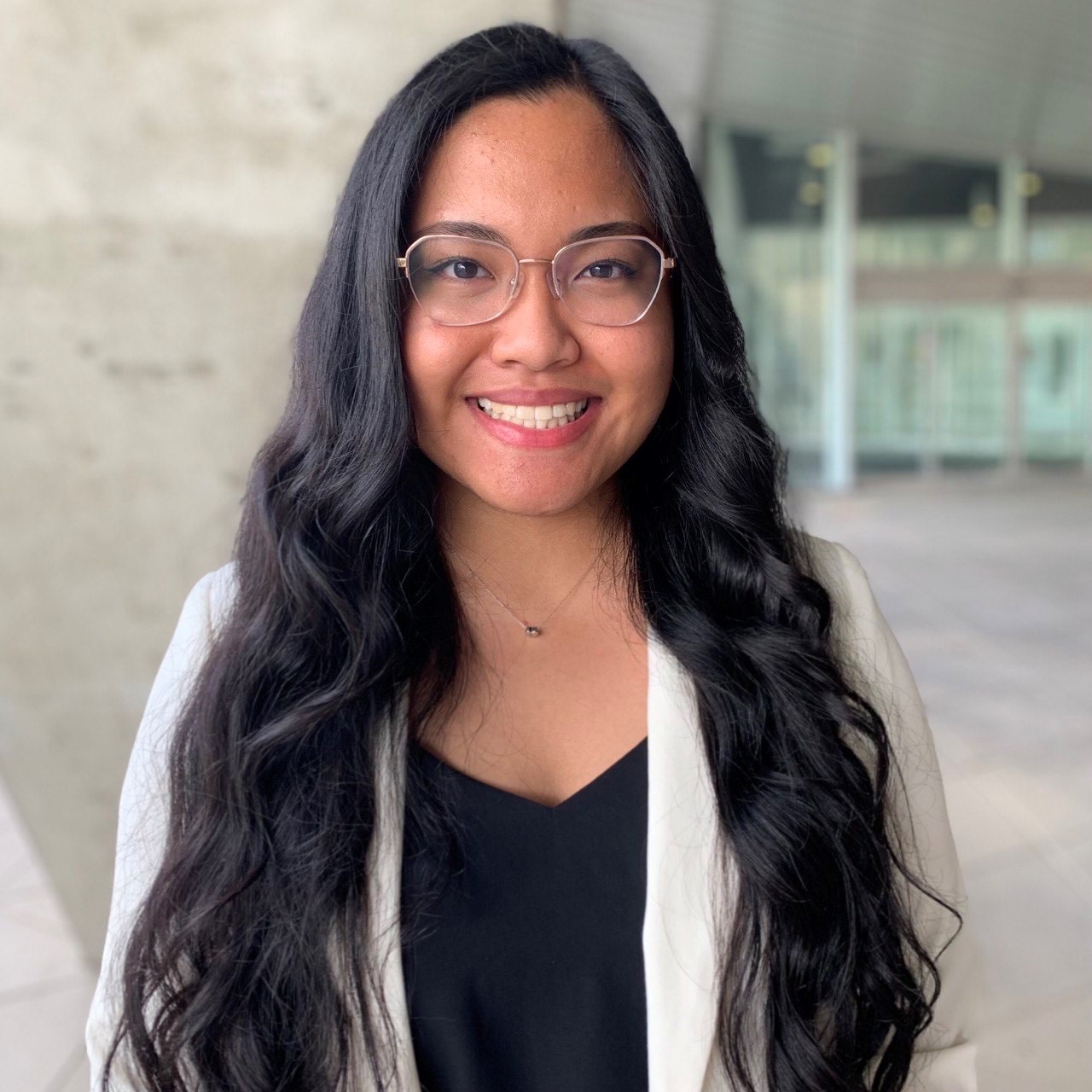 Kyla Mae Dacanay
President
Commerce Students' Association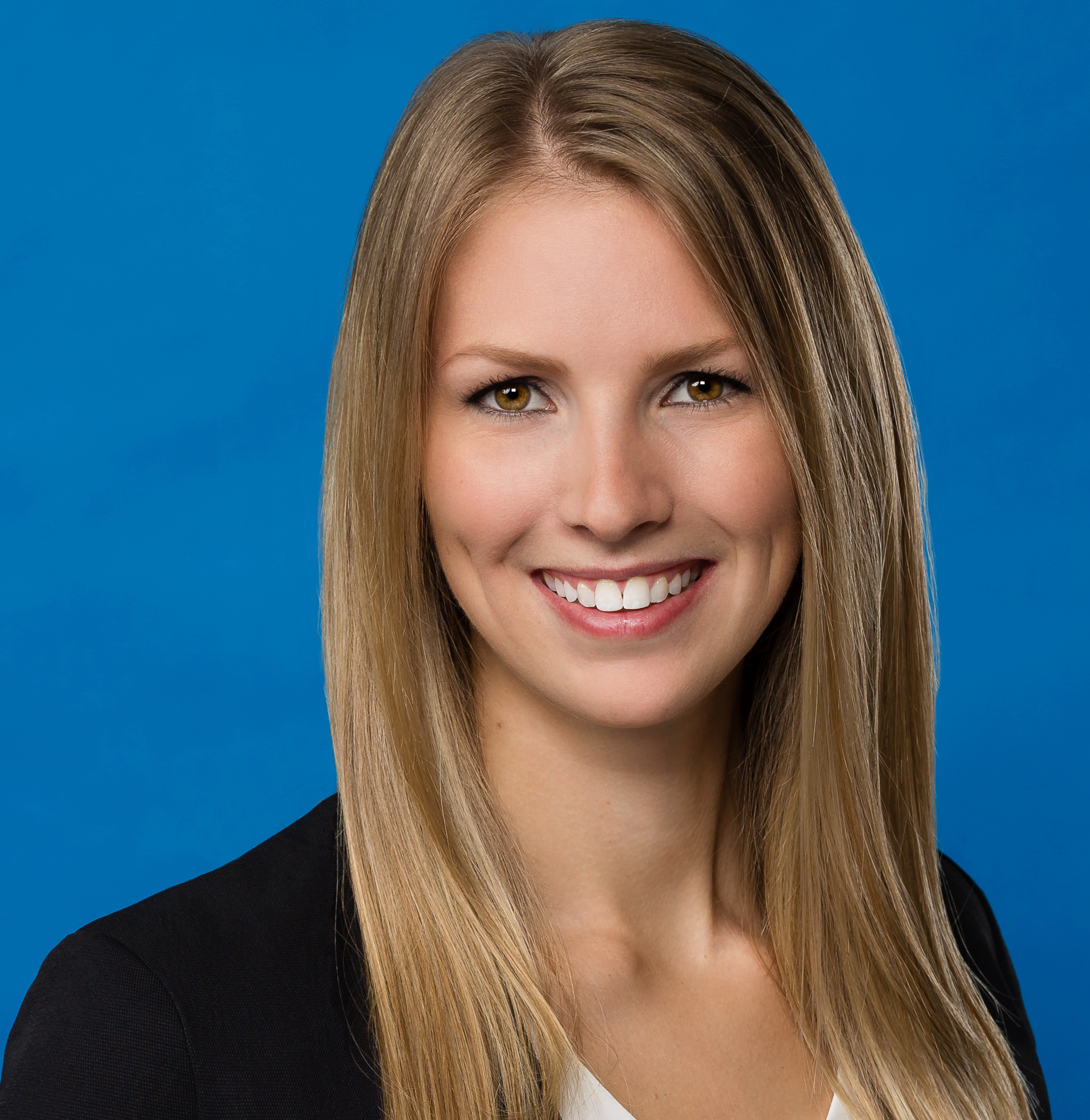 Leah Inglis
Financial Advisor
Lawton Partners Wealth Management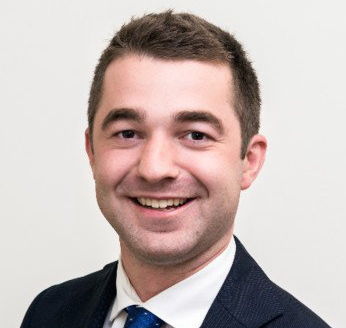 Michael Juce
President & CEO
Manitoba Hotel Association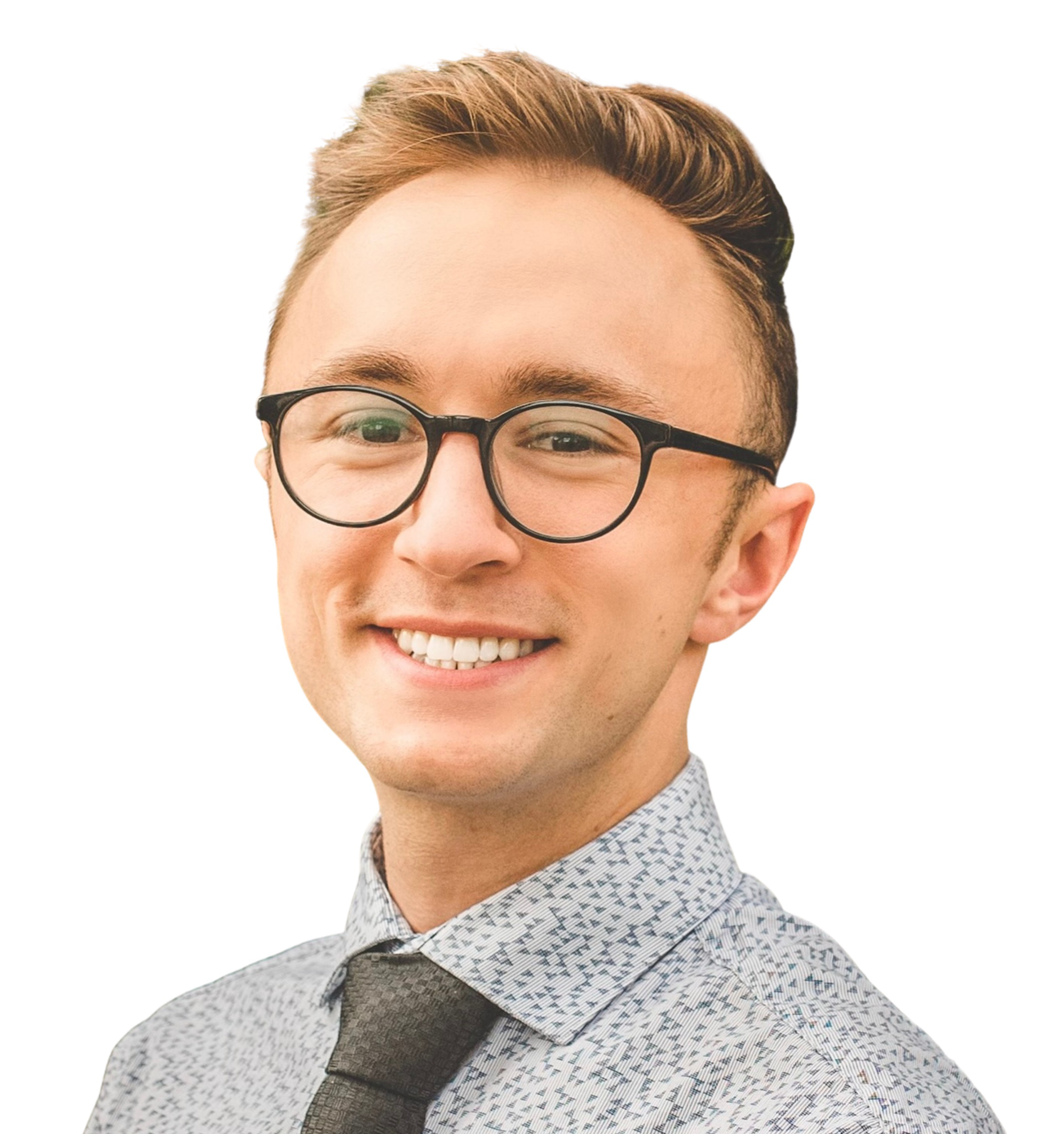 Ty Kushnir
Commercial Account Manager 
RBC Royal Bank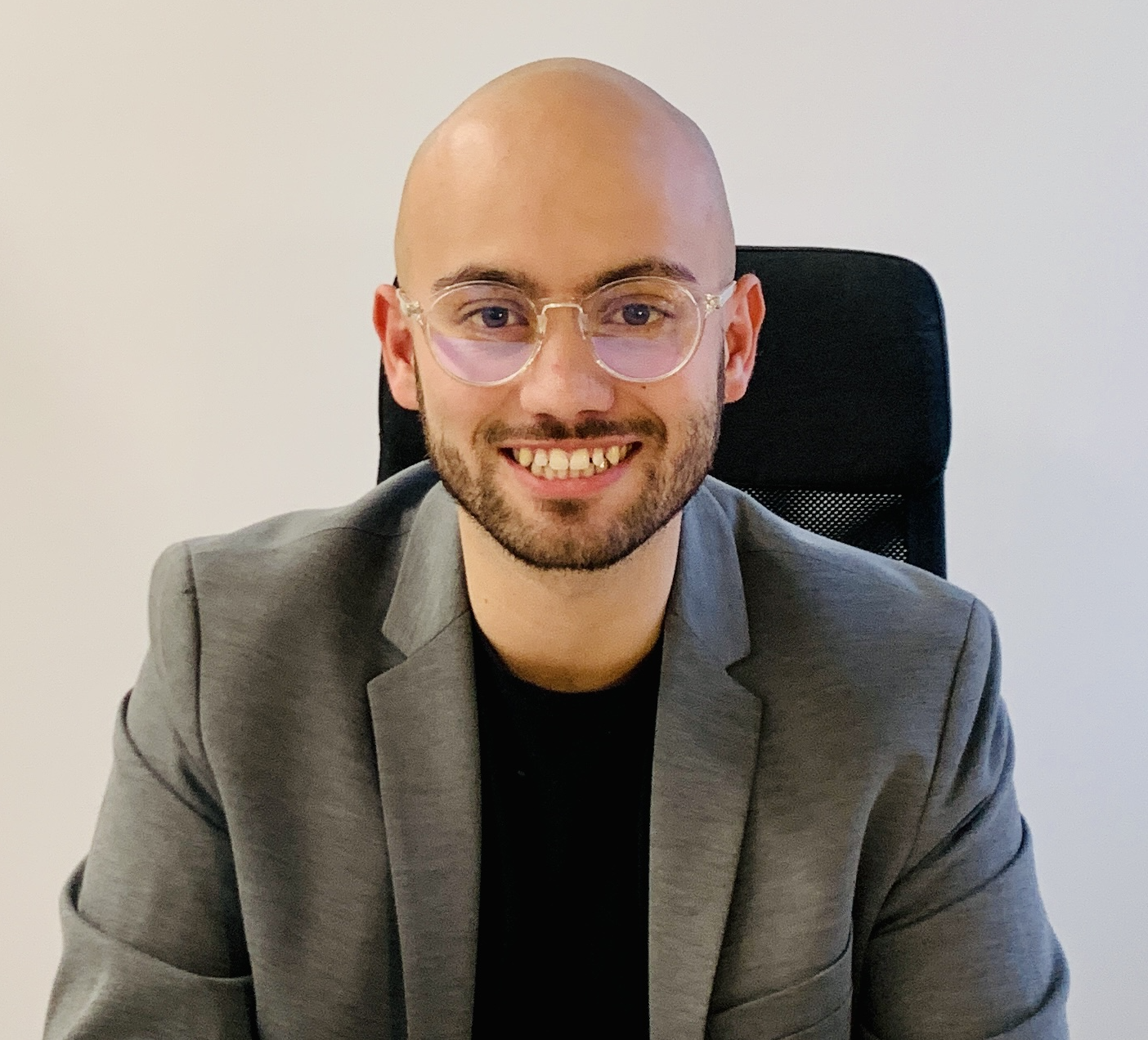 Felipe Garcia
Head of Partnerships
Small Screen Inc.
Haris 
Committees
The Associates Liaisons
Joshua Zaporzan and Corinne Gusnoski
Objective: To maintain and enhance the communication and relationship between the Associates and the Young Associates, as well as to identify value that can be added to both organizations.
School Relations
Chair: Connor Egan
Committee: Kyla Mae Dacanay (CSA), Michael Gussakovsky, Aaron Menon, Haris Qamar and Celyna Yu
Objective: To work with the Asper School of Business to identify areas requiring financial and non-financial support and then organizing YA resources to support these areas.
Engagement
Chairs: Sophie Touchette and Adam Nepon
Committee: Wayne Chen, Felipe Garcia, Kondwelani Kalinda, Kaylee Klaprat and Ty Kushnir 
Objective: To develop and execute events aimed at improving our member's exposure to, and understanding of, business trends within the Manitoba economy for professional development. Events include the popular Executive Board Room Series and Professional Development/Learning Series. The committee also aims to develop and execute events aimed at enhancing the networking and social aspects of YA.
Membership
Chair: Andrew Proven
Committee: Kevin Burns, Oyin Bolaji-Odowu, Jai Gandhi, Corinne Gusnoski, Leah Inglis, Michael Juce, Stephanie Kalo, Michael Knysh, Devon Molloy, Katie Sivertson, Marlee McMillan
Objective: To develop and execute strategies to attract new members as well as engage and retain the existing YA members. Events include New Member Nights. To develop and execute strategies aimed at building internal/external awareness, greater understanding, and support of the YA and its mandate.
Nominating & Governance
Chair: Joshua Zaporzan
Committee: Kathryn Balzer, Corinne Gusnoski and Laura Haines-Morrissette 
Objective: Ensures that the organization conforms to the principles of corporate governance, ensure guidelines are adopted, disclosed and applied including board composition, director responsibilities, orientation of new board members and succession planning.
IGNITE
Chair: Matthew Thomson
Vice Chair: Connor Egan
Committee: Kyla Mae Dacanay (CSA), Maisy Do (TCW), Carly Edmundson, John Proven (Associate), Haris Qamar (TCW), Courtney Thompson (Asper School of Business), Joshua Zaporzan
Objective: To plan and execute the Young Associates' signature annual event welcoming new to Asper students to the Manitoba business community and recognizing an outstanding business leader who has contributed to the local community.
Past Chairs
2020-2022 Carly Edmundson
2018-2020 Aaron Denysuik
2015-2018 Scott Roehl
2014-2015 John Jabs
2013-2014 Brent Bailey
2011-2013 Alan Goddard
2009-2011 Tracy Graham
2007-2009 Rennie Zegalski
2005-2007 Manny Atwal
2003-2005 Brad Peacock
2001-2003 Colin Ryan
1998-2001 John Proven
1996-1998 Leonard Asper
1993-1996 Rosanne Hill Blaisdell