Working Together
The Young Associates is a network of young business leaders in Manitoba who support business education within our province. We are a not-for-profit group that offers support to the Asper School of Business and professional development, educational, networking and social events to our members. Our signature events are the Mapping Manitoba Breakfast, and the Black & White Gala. We strive to give our members access to Manitoba's top business leaders and unique opportunities to learn and network with like-minded people, helping them develop lifelong personal and professional connections.
Through our diverse membership, the Young Associates connect young professionals from virtually every sector in Manitoba's economy. The members of the YA represent a wide range of companies and industries including finance, professional services, retail/products, public sector, manufacturing, transportation/distribution, technology and many more.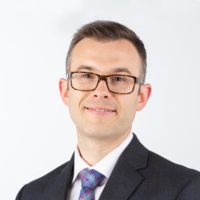 Message from the Young Associates Chair
I am honored to serve as Chair of the Young Associates, the premier network of young leaders in Manitoba.
Along with my volunteer Board of Directors, our mission is to connect, and engage a diverse and dynamic network of emerging leaders and professionals that will support the Asper School of Business.
We are proud to support the Asper School of Business through donating our members' time as volunteer coaches, mentors, and guest speakers, and providing funding and sponsorships to events, career development activities, competitions and capital projects at the school.
I am excited about the strength of my team of volunteers who work to provide value to our members by providing exceptional events and programming, including the following:
Mapping Manitoba Breakfast – our premier event!
Professional and educational development opportunities
Behind-the-scenes business tours of Winnipeg's most dynamic and emerging companies
Networking and social opportunities with peers and business leaders
Valuable volunteer and mentoring prospects with the Asper School of Business
Holiday and summer wind-up parties
New member nights
Access to prominent members of the business community via special invitation to select Associates events
And more!
I encourage our members to get involved and serve on one of our sub-committees, as the best networking often occurs when we are working towards a common goal.
Thank you for your continued support of the Young Associates.
CONNECT. LEARN. GIVE BACK. 
Sincerely,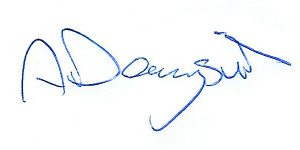 Aaron Denysuik, Chairman (2018-2020) of the Board of the Young Associates