Working Together
The Young Associates is a network of young business leaders in Manitoba who support business education within our province. We are a not-for-profit group that offers support to the Asper School of Business and professional development, educational, networking and social events to our members. We strive to give our members access to Manitoba's top business leaders and unique opportunities to learn and network with like-minded people, helping them develop lifelong personal and professional connections.
Through our diverse membership, the Young Associates connect young professionals from virtually every sector in Manitoba's economy. The members of the YA represent a wide range of companies and industries including finance, professional services, retail/products, public sector, manufacturing, transportation/distribution, technology and many more.
Message from the Young Associates Chair
I am excited and honored to serve as Chair of the Young Associates until the Fall of 2024. As I start on my journey as Chair, I am looking forward to working with my fellow Board of Directors to continue to meet our membership's mission of connecting, learning and giving back to the Asper School of Business and our strong Manitoba community.
Over the past few years, our membership has evolved and transformed into an amazing group of diverse young professionals who all have a common goal to grow and develop personally and professionally while positively impacting our community and supporting the next generation of leaders.   
The COVID-19 pandemic forced our organization to reimagine and redefine the value of networking and establishing meaningful connections with others. During that time, our team of dedicated volunteers tirelessly continued to bring forward innovative ideas that enhanced the value of being a YA.  I am grateful to work alongside such a talented and energetic team of individuals and am beyond excited for this next chapter of the YA's future as we look ahead and continue to bring as much value as we can to our members.  
During my tenure, the YA will host informative events and relevant programming that will allow all members to connect, learn and give back. We will use our diverse professional backgrounds to make our membership stronger through our distinct collective knowledge and dedication to advancing business education in Manitoba. There will be discussions and learning experiences of captivating topics and different challenges that we will all face in business and in life, all while allowing our members to make significant connections with colleagues, mentors and friends at in-person events and meetings.
Over the past year, our membership has grown immensely to 90 total members, and I am happy to welcome the 48 new business leaders and professionals who recently joined our membership.   
I look forward to meeting and getting to know all our members and fostering strong relationships with our business community. I encourage you to get more involved with the YA and serve on one of our impactful committees. We need your unique and creative perspectives to continue to push our organization forward and support its continued growth!
Thank you for your continued support of the Young Associates.
Connect. Learn. Give Back.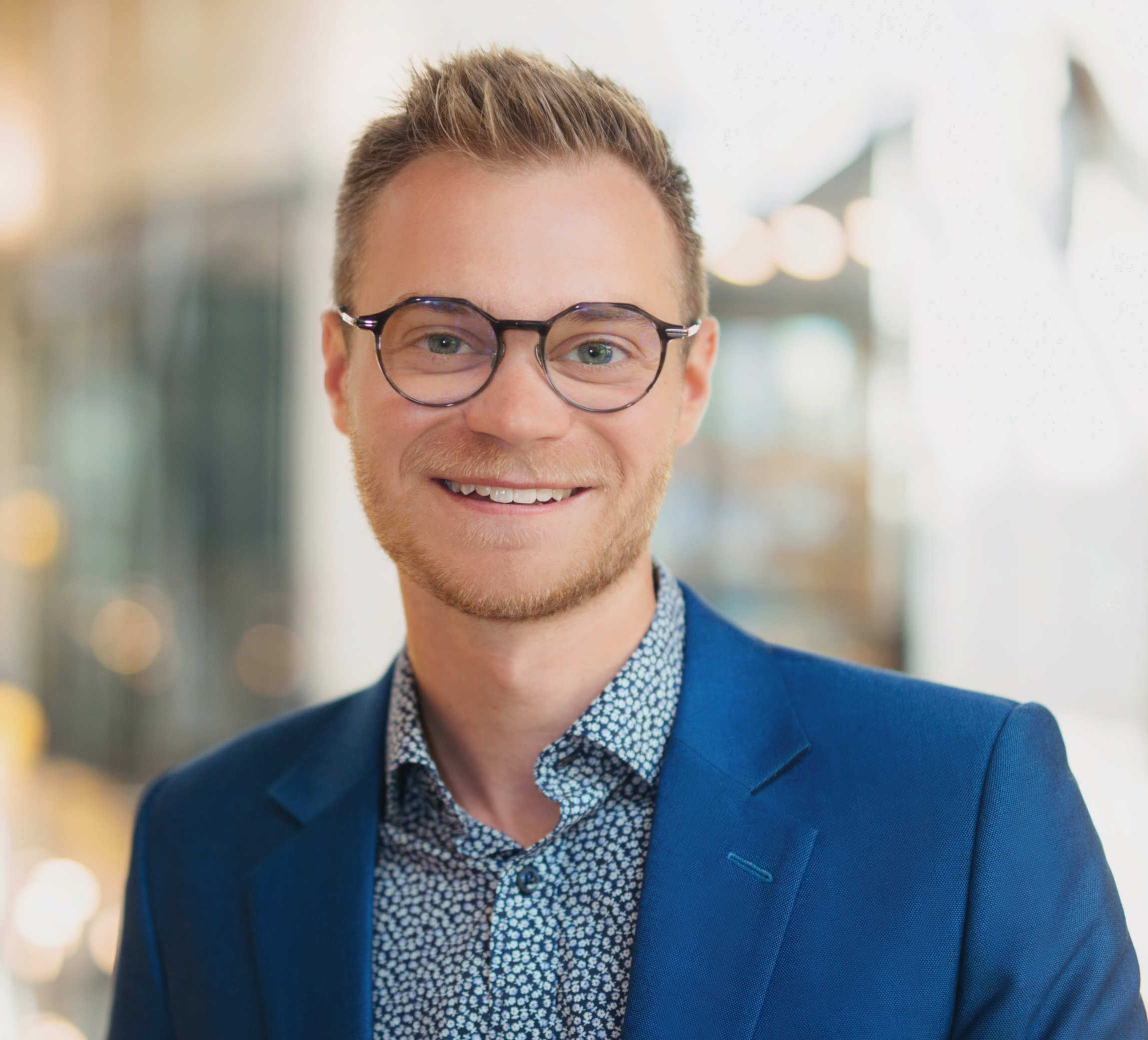 Joshua Zaporzan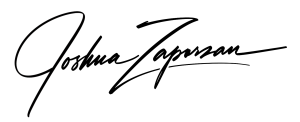 Chair, The Young Associates (2022-2024)