Hartley Richardson attended the University of Manitoba and received his Bachelor of Commerce (Hons.) in 1977. He is the seventh family President of James Richardson & Sons, Limited, one of Canada's largest private, family-owned corporations. Founded in 1857 and headquartered in Winnipeg, the Firm has expanded and developed into an international multi-enterprise with current operations and interests in agri-business and food processing, oil and gas exploration and marketing, real estate, insurance and financial services. For further information please click here: http://give.umanitoba.ca/HTRStudentSupportFund.
This was a really special year for IDEA, as it was only the third time that a Manitoban has received the honour. This year's dinner presented a very unique opportunity to celebrate one of our own: a UM alum, an Associate, a community and business leader, philanthropist, friend, and colleague, Hartley Richardson. Also very interesting is that it was the 37th Annual IDEA dinner and Mr. Richardson has been an Associate for 37 years!
6P Marketing
Acrylon Plastics Inc.
Canad Inns
Cardinal Capital Management
Carlyle Printers, Service & Supplies Ltd.
CBRE
CIBC
Colin Ryan Wealth Management
Color Ad Packaging Ltd.
Conviron
CPHR Manitoba
Henderson & Associates
Innovair Corporation
Lawton Partners Wealth Management
Lionridge Capital Management Inc.
McCoshen Group
MLT Aikins LLP
New Flyer
Neptune Properties Inc.
NRG Research Group
Pitblado Law
Quintex Services Ltd.
The Pollard Family Foundation
Shelter Corporation Ltd.
TD Commercial Bank
TRANSX
Vector Constrution Ltd
Winnipeg Airports Authority Inc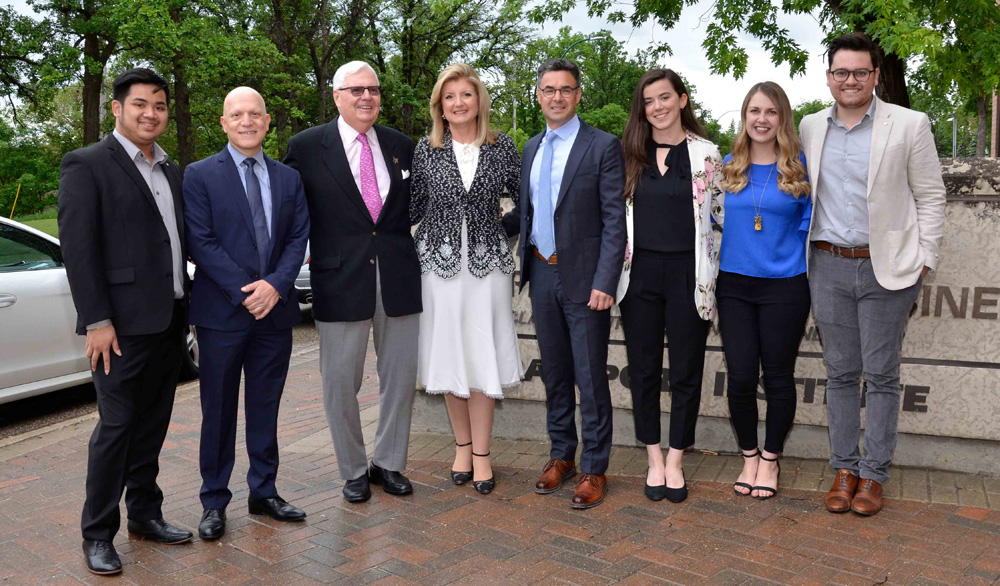 L to R: Tony Quach, Gady Jacoby, Arni Thorsteinson, Arianna Huffington, John Proven, Shona Grewar, Miranda Ewashko, Arthur Coehlo Reiss
IDEA 2018 Recipient Arianna Huffington Visits the Asper School of Business
"I was honoured to be a part of the celebrations. Many thanks for hosting me and for introducing me to the special place of the Asper Business School. I loved meeting the wonderful community you have built." Arianna Huffington
Ms. Huffington was a most worthy recipient of IDEA 2018, as her achievements have empowered millions to expand their capabilities and to think broadly about possibilities. With Thrive Global she has been a champion against burnout and addiction to digital devices. Her ultimate goal is to improve wellness worldwide, she delivered a powerful message that all 925 dinner guests left rethinking the way they live their lives.
Thank you to all who attended IDEA 2018. Mark your calendars for IDEA 2019, which will be held on May 23, 2019!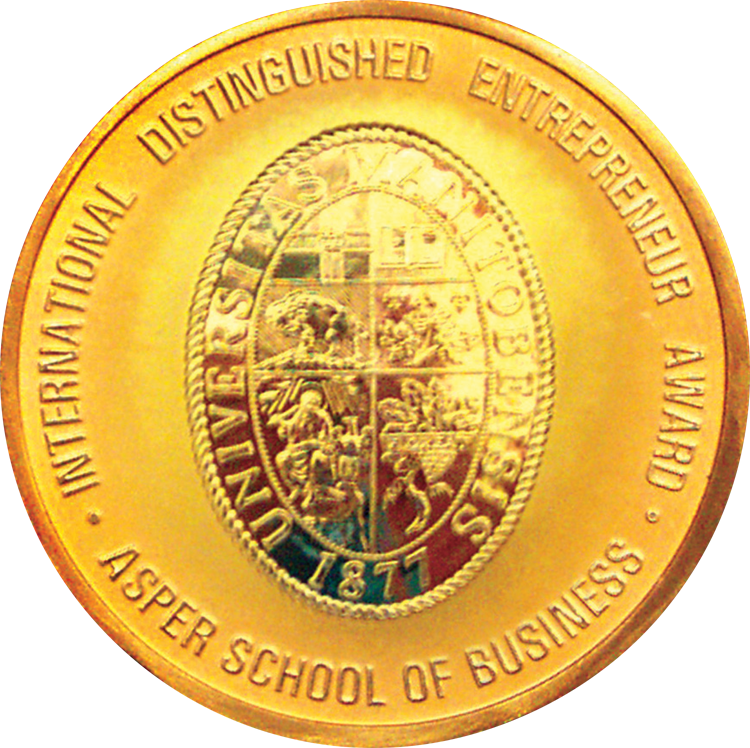 Story of The Medallion
Awarded first in 1984, IDEA recognizes international entrepreneurial excellence. Recipients are presented with a custom IDEA gold medallion from the Royal Canadian Mint at Manitoba's "Dinner of the Year". The dinner is hosted by the Associates whose tremendous efforts and influence ensure IDEA achieves increasing success by celebrating extraordinary recipients. IDEA continues to generate international awareness for the University of Manitoba and the I.H. Asper School of Business.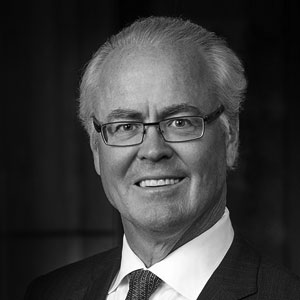 2019
Hartley T. Richardson
President & Chief Executive Officer
James Richardson & Sons, Limited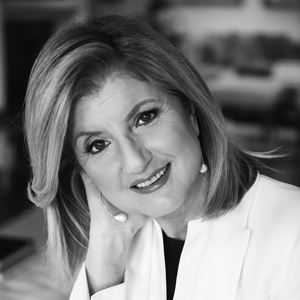 2018
Arianna Huffington
CEO and Founder, Thrive Global
Founder, The Huffington Post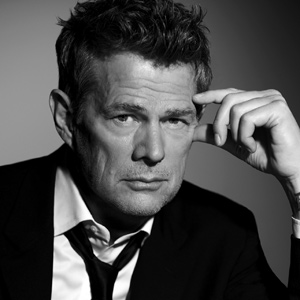 2017
David Foster
Chairman and Founder David Foster Foundation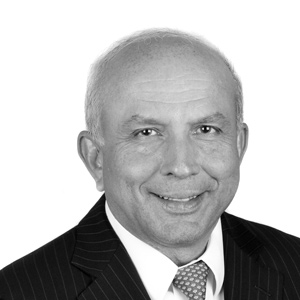 2016
V. Prem Watsa
Chairman and Chief Executive
Officer Fairfax Financial Holdings